Van Vliet customer reference
Making a Difference with Data: The Story of Van Vliet Containers
Summary
The key takeaways for Van Vliet Containers
More efficient operations and more sustainable use of load carriers by making optimal use of all company data. 

 

Improved strategic decisions by unifying data from all IT systems and making it accessible in one data platform. 

 

Van Vliet provides additional transparency and insights to all their customers thanks to a Customer Dashboard.

 

Collaboration between Bexter and Cohelion offers the best of both worlds. 
How data-driven work created a whole new business
We have our groceries delivered more and more often. In doing so, we are becoming increasingly demanding; groceries must be delivered within 15 minutes. Consumers often do not realize what is needed to offer products in large quantities: an enormous amount of available data and a good infrastructure.   
Van Vliet Containers plays an important role in this process. They produce, sell, rent, maintain and manage logistic load carriers, such as carts, trolleys and containers, for the flower and plant sector and the largest retailers in the Netherlands, among others. The company rents out 5 million logistic items annually and handles 17 million items. 
A few years ago, Van Vliet decided to take a serious digitization step. "The world of tomorrow is changing so fast and so are the wishes of our customers. In addition, we are growing rapidly. This created the need to link all company data together in order to quickly create new business insights. Not only for us internally, but also for our customers," explains managing director Bob IJpelaar.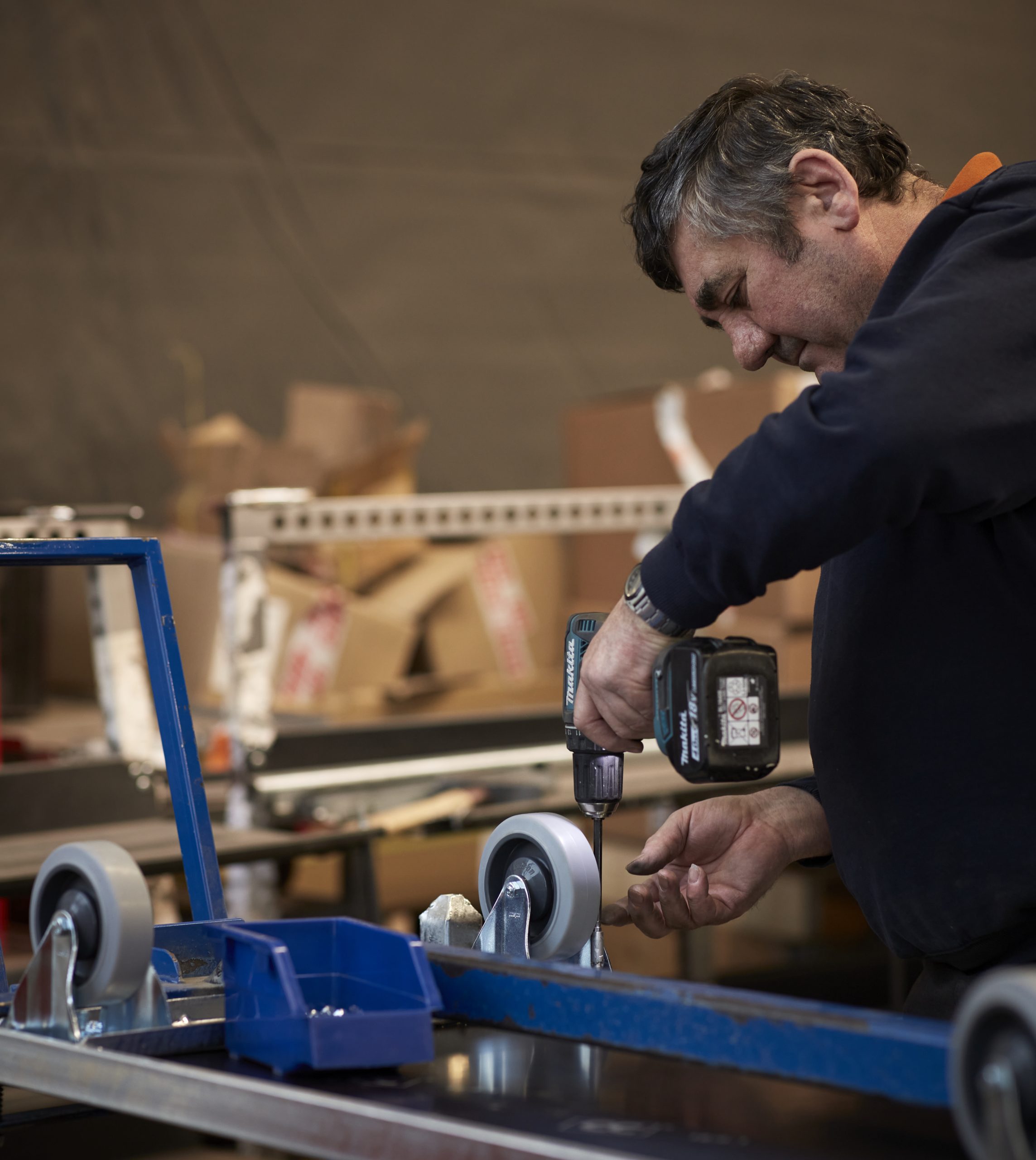 Cohelion has made a masterful contribution to combining all of our business data, making it much easier to gain new strategic insights.
Online management of load carriers
The first step in the digitization battle was to be able to properly track all load carriers. "There are more and more requirements from accountants and ERP audits are also becoming more stringent. Then you have to be able to rely on a system that is watertight. That is one of the reasons why we entered into a partnership with Bexter," says IJpelaar. 
With Bexter 's online returnable asset management platform called TrackOnline, Van Vliet can register, manage, and even invoice all the different logistic load carriers down to the item levels. With this detailed data, Van Vliet has even better control of the pooling and can deploy load carriers more sustainably, increase efficiency, and reduce costs enormously.  
Using data to operate sustainably
Bexter wants to stimulate the use of reusable packaging with its software in order to promote sustainability. According to Toon de Jong, commercial director of Bexter: "TrackOnline is completely developed from the perspective of sustainability, which enables the transition to a circular economy."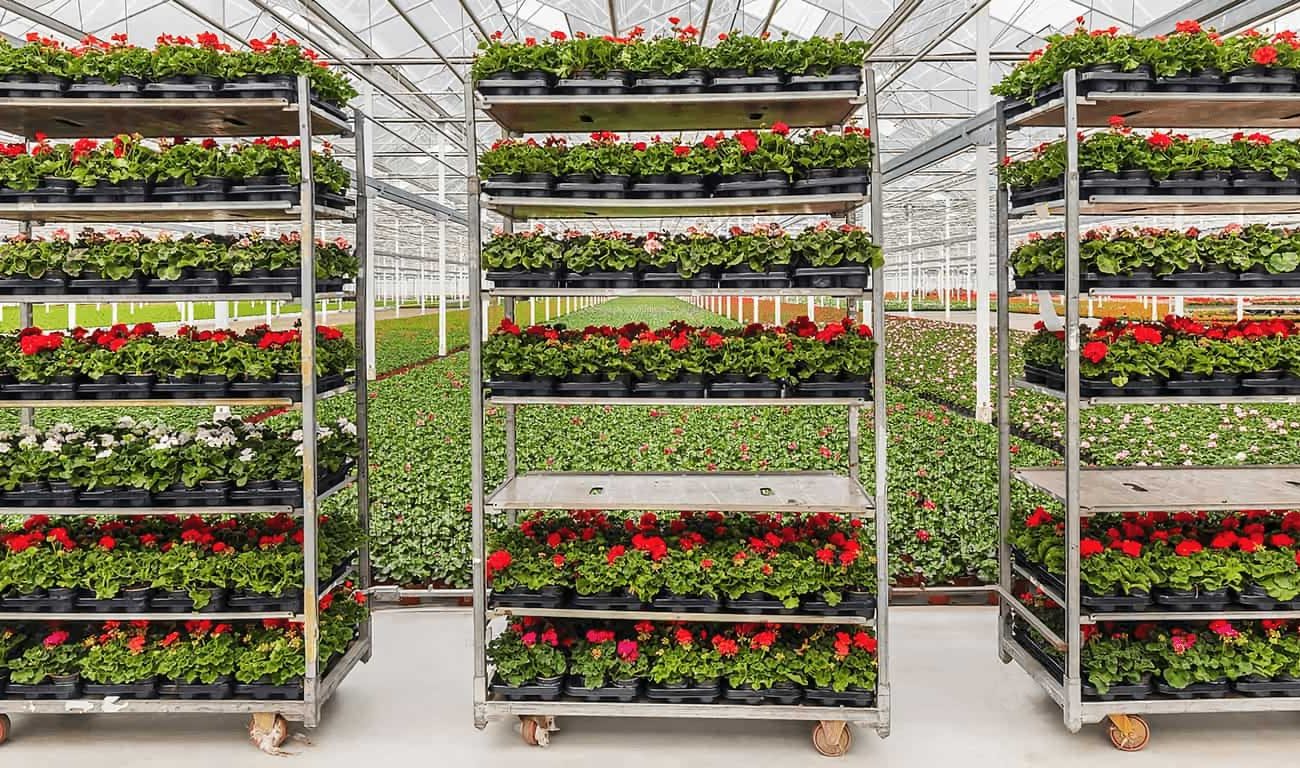 "The added value of Bexter goes far beyond delivering a good product. Bexter proactively takes an advisory role with respect to the business of its customers", says IJpelaar. De Jong adds: "With our knowledge and years of experience, we are experts in the online management of packaging. With TrackOnline, customers worldwide can register and manage all their packaging. With our cloud platform, our customers easily share data with their customers and suppliers."  
One central and accessible source of data
Van Vliet's IT systems, such as TrackOnline, Exact the financial system, and a personnel planning system, previously lived separately from each other. Important analyses and reports were prepared manually from all the individual software packages or via spreadsheets. "We see that many companies are steering clear of important reports developed in Excel by a select number of employees. This creates a high dependency and is often not sustainable," says Roeland Krom, founder of Cohelion. "Bexter put us in touch with Van Vliet to help them with this challenge."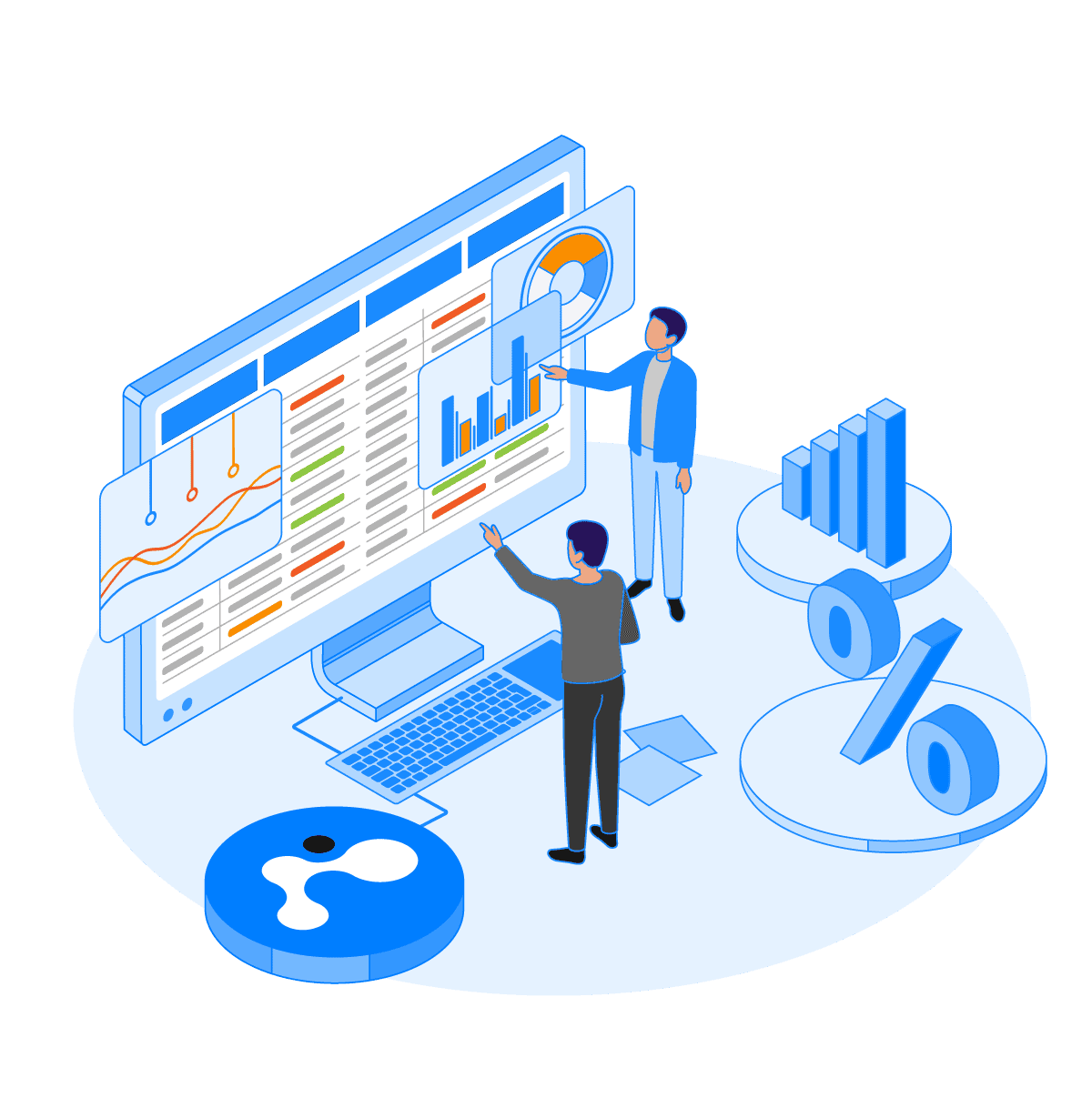 Cohelion makes it possible to link and combine data from all systems and make it accessible via one central platform. Reports are then created in Power BI that bring together all current and historical data on load carriers, transport movements, repairs, finances and HR. These insights help Van Vliet to make better strategic decisions.   
In addition, it provides more overview, more ease of use, and more efficiency – both internally and for their customers. "Large organizations often have multiple entities in their fleet. Thanks to Cohelion, we can now link all the data together and ensure that these separate entities can make use of each other's pools. They can now see exactly how many load carriers each entity needs in a given period. This allows them to realize enormous cost savings and work much more efficiently," explains IJpelaar.   
Customer Dashboards
Additional transparency and insights for the customer
With all company data accessible in one data platform, Van Vliet also wanted to share these insights with their customers. "We want to go one step further than anyone else in our field. That's why we wanted to offer our customers a portal in which they can see how things can be done more efficiently, how availability has developed, and what the forecast looks like for the next season. In short, [it's about] how can you anticipate growth together," says IJpelaar.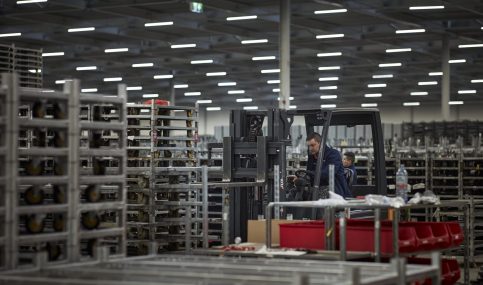 Cohelion developed a Customer Dashboard for this purpose. This gives Van Vliet's customers instant insight into important statistics such as the number of carts rented, cart availability, and contract details. By sharing data and providing transparent insights about the services provided, Van Vliet can show their distinctive value. "Creating reliability is important in a partnership with your customer. Giving transparency and insight is part of that. This way you can not only get the most out of a pool for yourself, but also for the client," says IJpelaar.  
The best of two worlds
The collaboration between Bexter and Cohelion allows clients such as Van Vliet to use the best asset management solution while directly linking to other relevant business information. "The uniqueness of the collaboration is that we provide real-time and single-sourced insight into all relevant data, from pooling data to financial data and HR data," explains Krom. "Moreover, these are not months-long projects. Although complex, our solution is reasonably quick to implement."  
Ready for the future
Van Vliet is now well positioned for the future. IJpelaar: "Our biggest challenge at the moment is how we, together with our partners and clients, are going to manage the entire location-based logistics system properly. How can you organize airport hubs properly and coordinate all the movements of cargo carriers accordingly? For this you not only need your own data, but also the data of other parties. All of this needs to be merged and made transparent. Our collaboration with Bexter and Cohelion is going to help with that tremendously."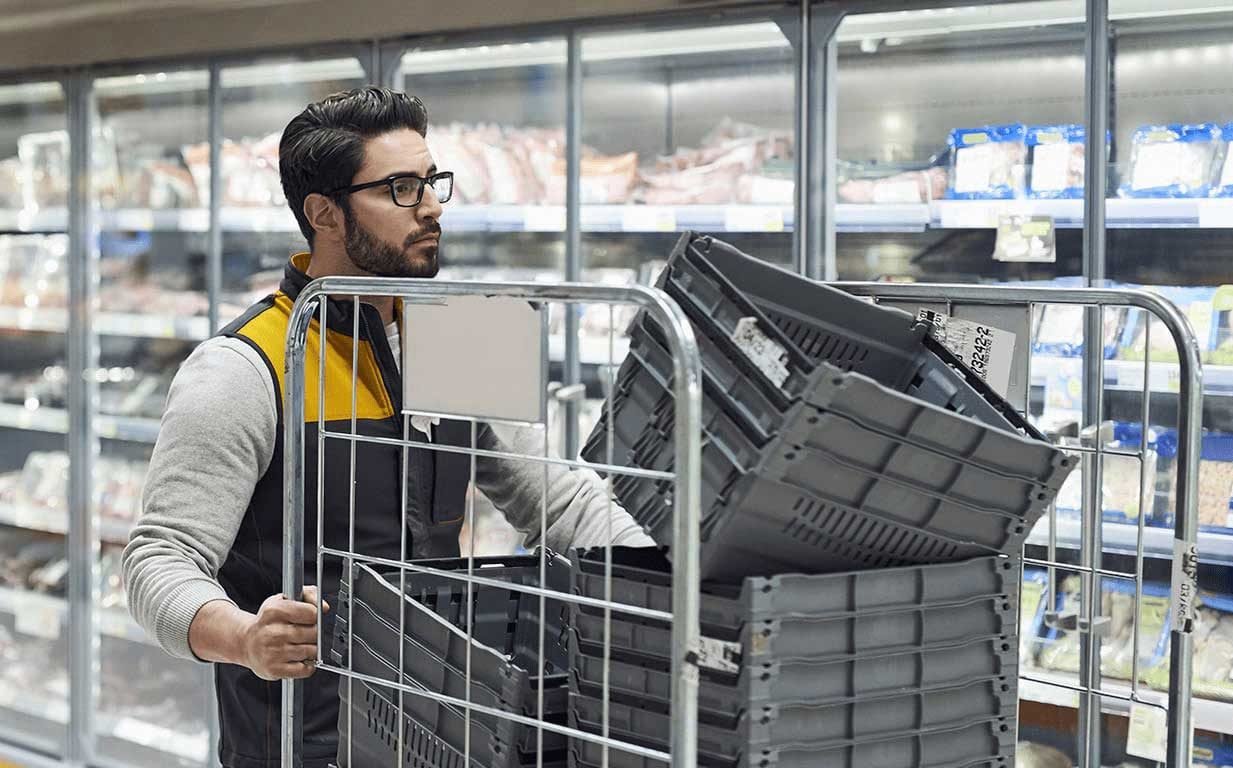 Want to know more?
Get in touch!
Contact