Press Releases
Kick-off with HB Returnable transport solutions
This month we had the kick-off with our newest customer HB Returnable transport solutions!
As a specialist in taking care of returns in the retail industry, they help their customers with the complete handling of packaging and returnable transport items to suppliers.
They are going to use the Cohelion data platform as a central place to view all their HR, finance and operational data. This will help them to speed up company reporting and to create new strategic insights.
The platform will also be extracting data from TrackOnline where all load carrier movements and transactions are being managed.
We are looking forward to this great collaboration!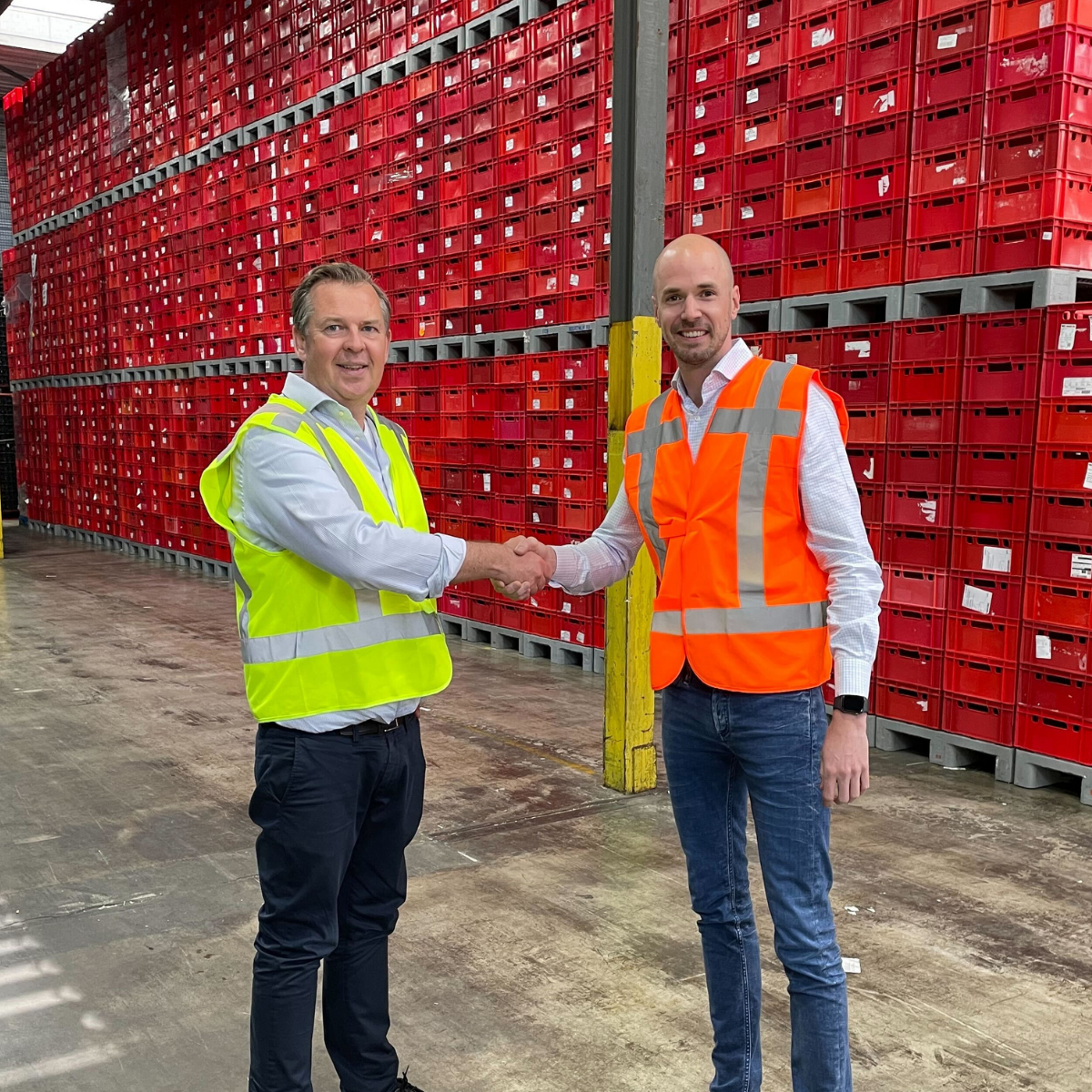 Want to know what Cohelion can do for your organization?
Get in touch with us!
Contact