Blog
How to gain control of your group services companies
As controller of a group services company, you need full access to the relevant statistics of all subsidiaries within your organization from within one platform. Ideally, you'd be able to check the performance of all offices from your iPad on the beach, regardless of the complexity of the underlying applications in use. 
You'd be able to browse through sales pipelines, financial figures, operational data, and HR statistics and check how actual performance compares to targets you've set, or forecasts provided earlier by your team. All in one location where you can review annotated raw data, all the way up to the high-level KPIs needed to steer your organization.
Whether you're a head office overseeing multiple global offices, or an investment firm that owns various companies, the dilemma is remarkably similar: How to make sense of a dispersed, siloed data landscape without impacting the daily operations of the staff in your subsidiaries. 
Fortunately, we've designed a solution to streamline your data collection process, provide a workflow that will keep the peace between your head office and your subsidiaries, and give you the insights you need. So, let's take a closer look at the end goal you're aiming for as you oversee data coming in from your portfolio. We'll then move onto what obstacles may prevent you from this, and how the Cohelion Data Platform can help you overcome them. 
Let's imagine your ideal data scenario
Anytime and anywhere, you have easy access to a platform that clearly outlines how all your subsidiaries or portfolio companies are performing. A constant stream of KPIs — from financial and operational to HR and commercial — is available in one application, with comments on any exceptional data. Alongside organized historic data, you're also able to set targets and review regularly updated forecasts based on the latest figures.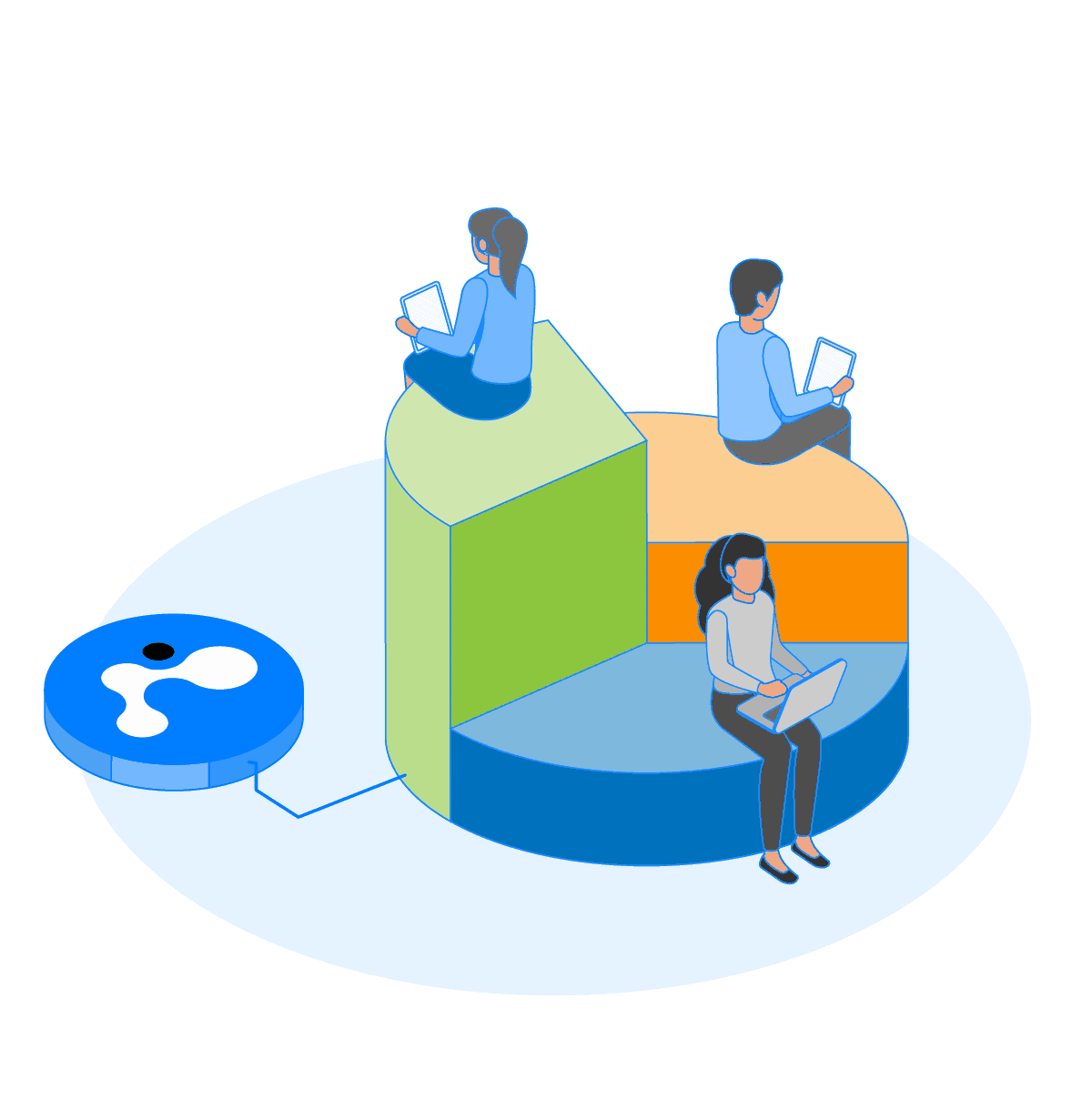 There'll be no more boardroom discussions about data discrepancies, as everyone involved in delivering the data also feels responsible for its quality. Why? Because they immediately get something back for their contribution, via tailored reports.
You have a cost-effective and adaptable data structure in place. Regular centralized software updates are guaranteed by the provider, while both your head office and portfolio companies retain full ownership of their data. 
Issue #1
Your data supply is ad hoc and only partial
For portfolio companies, standard practice involves issuing high-level financial statements just a few times a year. For the head office meant to be overseeing their performance, that means a lot of filling in the blanks. Sometimes a log-in is provided to a specific application that may provide the missing insights, in a swamp of detailed operational data. But how do you interpret this data, or compare it against other applications or offices?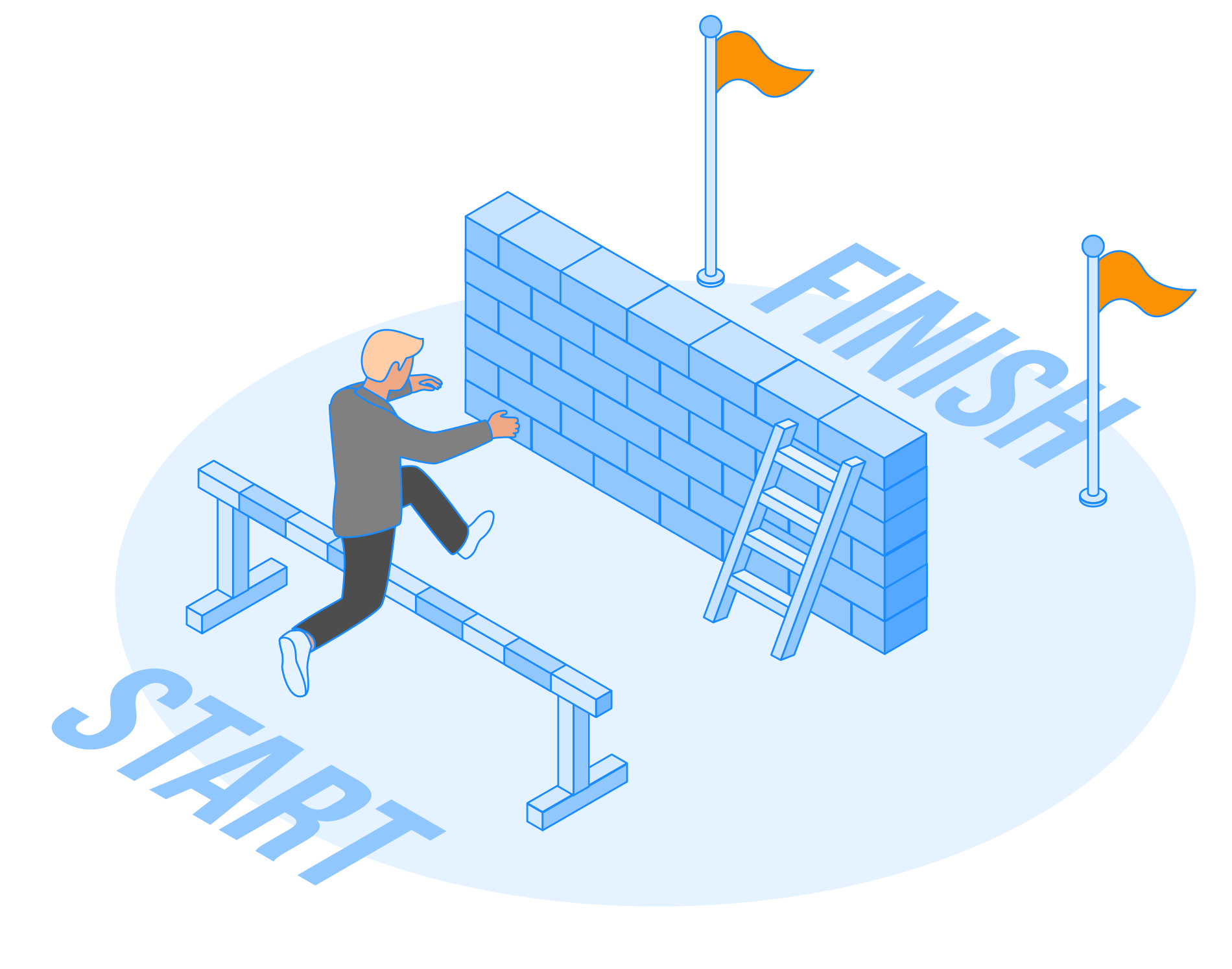 Without regular, up-to-date data from across their portfolio, parent companies struggle to accurately plan ahead — operationally, financially, and elsewhere. This can pave the way for unwelcome surprises, especially in economically uncertain times when the need for accurate forecasting and data-driven adaptability intensifies. 
The answer lies in a gradual roll-out and rewarding local staff
At Cohelion, we prefer to automate the data collection process as much as possible. However, we understand that it's not always possible from day one. For this reason, we support a phased roll-out that allows you to start with one department and gradually add additional ones. 
For example, start with HR and, when that's working smoothly, add Finance and Operations. You can also start with one region and then expand from there. Or you can start by just capturing Actual data and later add Forecasting or Budgeting scenarios on any KPI. We also support mixing automated data feeds with spreadsheet uploads or even a web-based data entry grid. 
Knowledge about the correctness of data is best at a local level. Our platform lets you define workflows that give your local staff the opportunity to approve (or adjust) collected data. We put great effort into making your local staff feel rewarded for their involvement, by simplifying the process and recognizing them for their contribution.
At headquarters, a small team can manage the entire roll-out, from adding new users or offices to overseeing the data import process. This team could also map any differing standards used to identify suppliers, customers, or products to a single company standard.
By aligning these codes, you'll no longer have to use those tedious Excel mapping tables for consolidation tasks. And you'll be able to identify if multiple subsidiaries are actually buying from the same supplier and arrange bulk purchasing contracts for multiple offices, alongside gaining a more concrete position for negotiations or expansion strategies. 
Issue #2
Existing group reporting solutions are expensive and complex
While your head office entity might be smaller and more agile, the companies you oversee are likely far larger and potentially have plenty of legacy system baggage. As a result, it could appear that they need a complex interface to extract data from all their operational systems.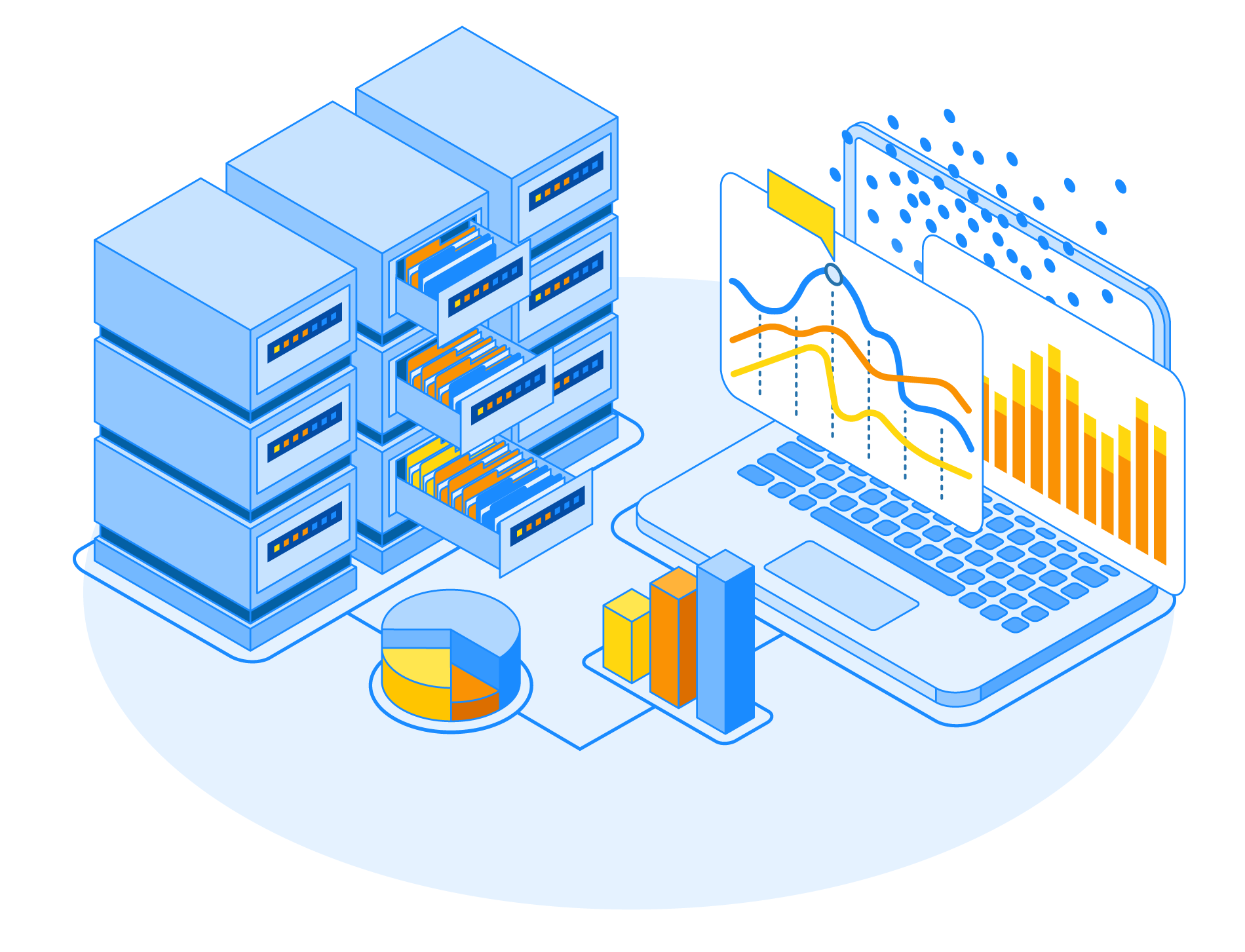 Many group reporting software solutions on the market usually focus on one department, like Finance or HR. They can also be eye-wateringly expensive — but fail to actually simplify the process and give you the straightforward overview you require at head office. 
On the other end of the spectrum, having some poor person spend hours compiling Excel sheets of the necessary subsidiary data isn't the answer either. Manual data work is error-prone — and inaccuracy is the last thing you need. 
At Cohelion, we have a transparent pricing structure
Cohelion's solution is a multi-domain platform where you can capture, review, and combine data from any department, such as Finance, HR, MRO, Operations, QHSE, Asset Management, etc. On top of that, our transparent and predictable pricing structure guarantees a TCO that's a fraction of that of established solutions.
Issue #3
Subsidiaries are naturally protective of their data
Subsidiaries are understandably sensitive about head office prying into their data. If they're suddenly asked for granular detail on each employees' working hours, sick days, or sales, that's a recipe for feeling over-scrutinized and insecure.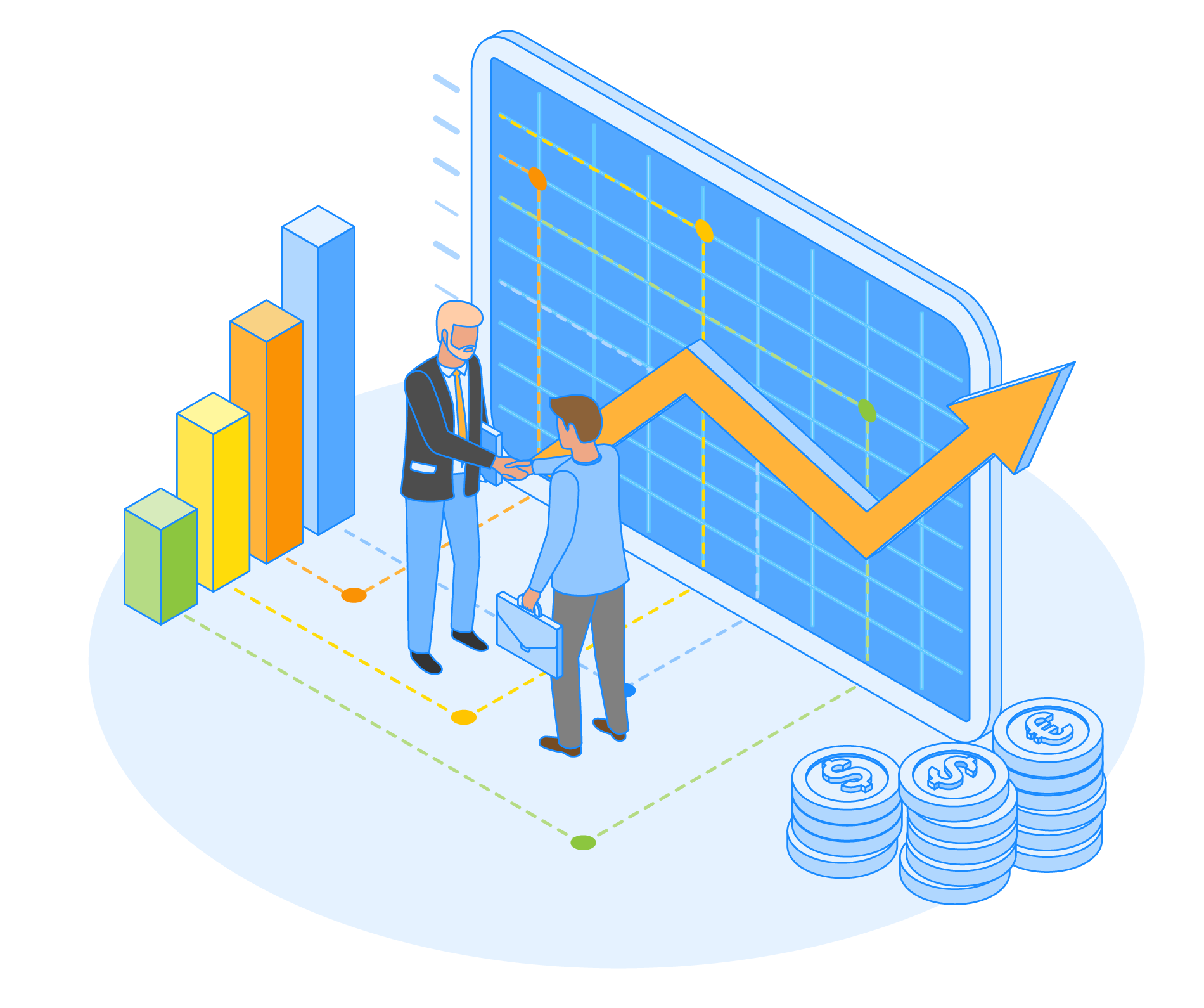 At the same time, this isn't even what head offices want. They have no desire or need to micromanage which employee is on which shift, or what goes right or wrong during it. They're aware that too much data detail can even lead to the wrong decisions. 
Let's take repairs as an example. Is the employee taking the longest time to deliver them inefficient and inexperienced? Or are they the best of them all, taking more time and more care over the most complex assignments? When it comes to employee performance, the hard data alone doesn't tell the whole story — and a wise head office is well aware of that.
It's a question of balance — which the Cohelion Data Platform is designed to create
Our experience working with group companies and private equity firms has given us valuable insight into the delicate power dynamics at play. It's enabled us to create an interface that covers the relevant high-level detail, but that doesn't drill down unnecessarily into the day-to-day numbers. 
This approach effectively calms and reassures subsidiaries that it's not about "Big Brother" watching their every move. It's simply about head office gaining a wider, more holistic view of the high-level data across the business verticals.
Reach your ideal data scenario with the Cohelion Data Platform
For the minds calling the shots for group companies, private equity firms, holding companies, and so on, an accurate, comprehensive, and up-to-date data dashboard is a vital asset.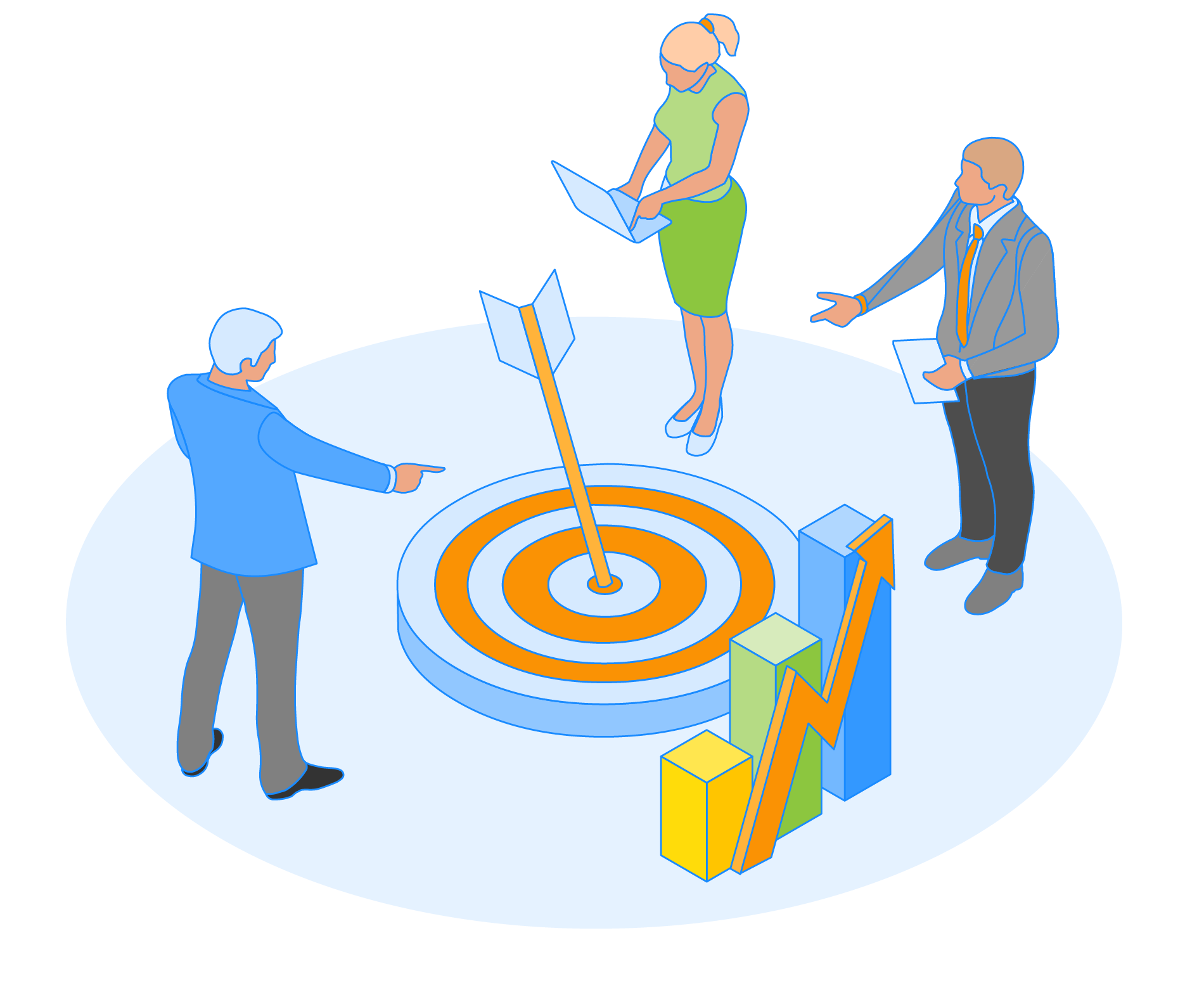 Whether at head office, traveling between subsidiary locations, or during your downtime, the Cohelion Data Platform enables you to check on your portfolio performance in just a few taps. From core financials to commercial KPIs and critical forecasts, you can see and manage the full range — and, best of all, build your data structure up at a pace that suits your organization.