Why Cohelion?
We work with our customers as partners. We understand the responsibility of creating a data warehouse and the inevitable benefits it leads to.
As partners, we get involved when needed and train your staff where local knowledge is most effective. You'll also have the comfort of access to a knowledgeable partner one phone call (or Slack message, Teams meeting, Hangout, or Zoom call) away.
Reasons why customers choose Cohelion
18+ years of experience

Integrating business applications can be challenging, no matter how sophisticated the tooling. With more than 18 years of experience, our team has mastered the most complicated integration projects and are always on standby to help you.

Partnership approach

Our team works in partnership with our clients on creating the bigger data picture in their enterprise. We're here to help you decipher your business data better than ever.

Fast and agile way of working

We act fast and are always open for further iterations, continuous improvement, and greater insights. We do not settle for 'okay' but always go the extra mile.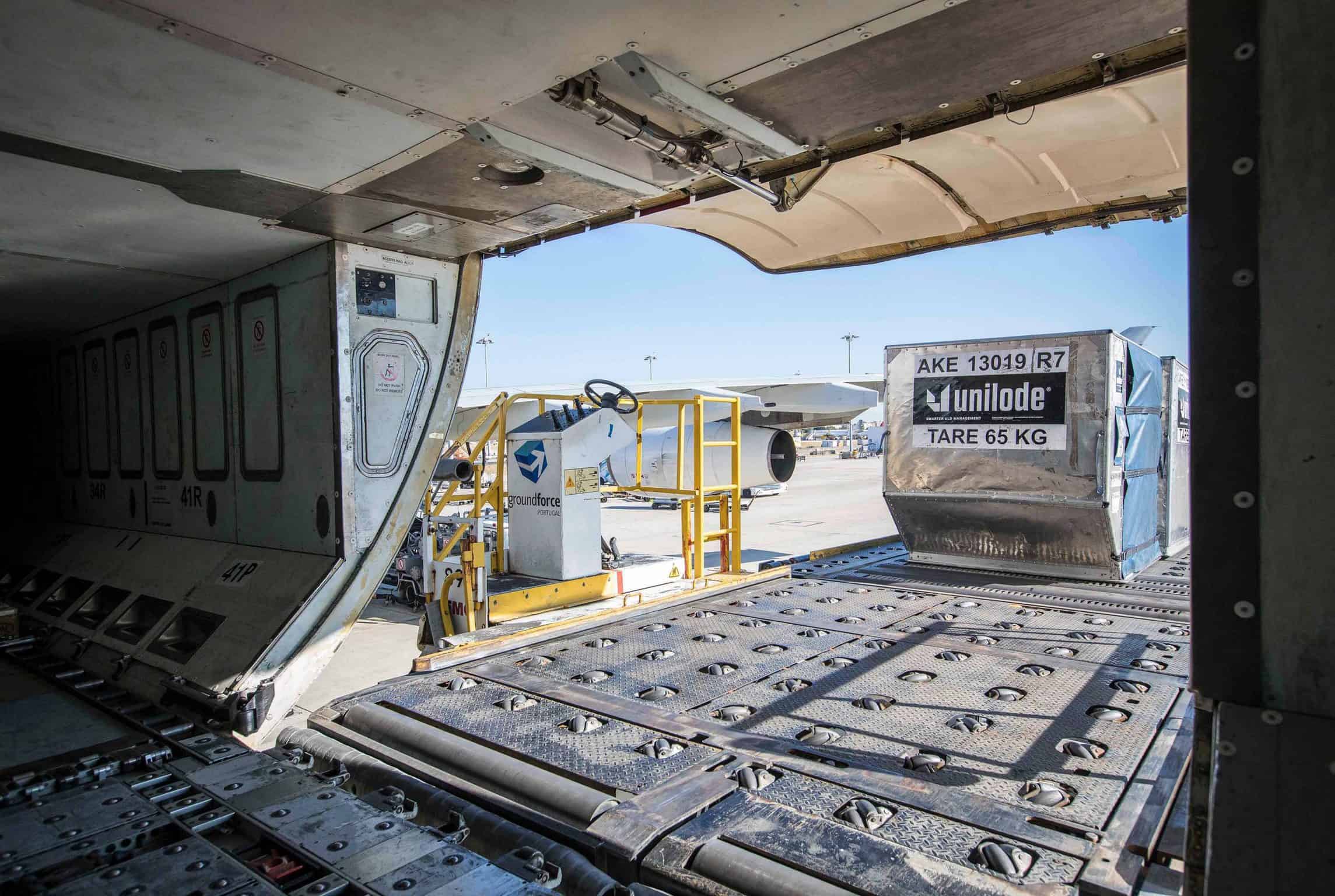 The Cohelion team is flexible, scalable, and trustworthy. Cohelion really works with us in a partnership. That makes Cohelion distinctive and outstanding.
Data integration and data management done differently
Cohelion has a unique approach to data integration and data management. We understand that it makes little sense to train your IT staff to learn complex ETL software when they only need to use that expertise once a year. (Not to mention the significant 'Bus factor' it creates.)
On the other hand, you want to be in full control of your data. With the Cohelion Data Platform you have best of both worlds.
What makes the Cohelion Data Platform unique?
Data integration made easy

Have all of your business software integrated and maintain it without any coding.

All-in-one data solution

One platform and one supplier for all your data integration, master data management, data quality, and data warehousing needs.

Improve your data quality

Integrated data quality tools assures that your data is more complete, consistent, and accurate.

Fast and smooth implementation

Start receiving valuable BI without disrupting your existing IT infrastructure or enterprise application landscape.

User-friendly interfaces

Easy to configure and maintain and no development required so your non-IT staff is in as much control as IT.

Integrated budgeting and forecasting

Set budgets, generate forecasts, and compare them with actual data in a single platform.
Want to know more?
Get in touch with us
Contact