Blog
Cohelion and Bexter sustainability webinar: Key insights summary
Written by Daan Boersma • May 2022
To meet corporate sustainability reporting requirements, gathering accurate data on your environmental impact is vital. So where to begin? Hosted in collaboration with Bexter, our recent webinar covered what factors businesses should be tracking, and where they should be aiming, as they implement future-facing sustainability strategies. 
Here, we've summarized the insights shared by our panel of industry experts on upcoming regulations, shaping your sustainability strategy, and how to collect the data you need to monitor your sustainability impact. 
Seeing sustainability reporting requirements as a business opportunity
Eleonoor Hintzen, Senior Sustainability Strategy and Integrated Reporting Specialist at Rebel
Advising organizations on sustainability strategy design and implementation, the Rebel team is the ideal source of information on upcoming regulations. Eleonoor discussed two key developments for companies in Europe: 
The

obligation for financial institutions

to report on sustainability across their investment portfolio, creating knock-on requirements for these companies to provide sustainability data

The

Corporate Sustainability Reporting Directive (CRSD)

currently in development, phasing in new sustainability reporting guidelines until 2023/2024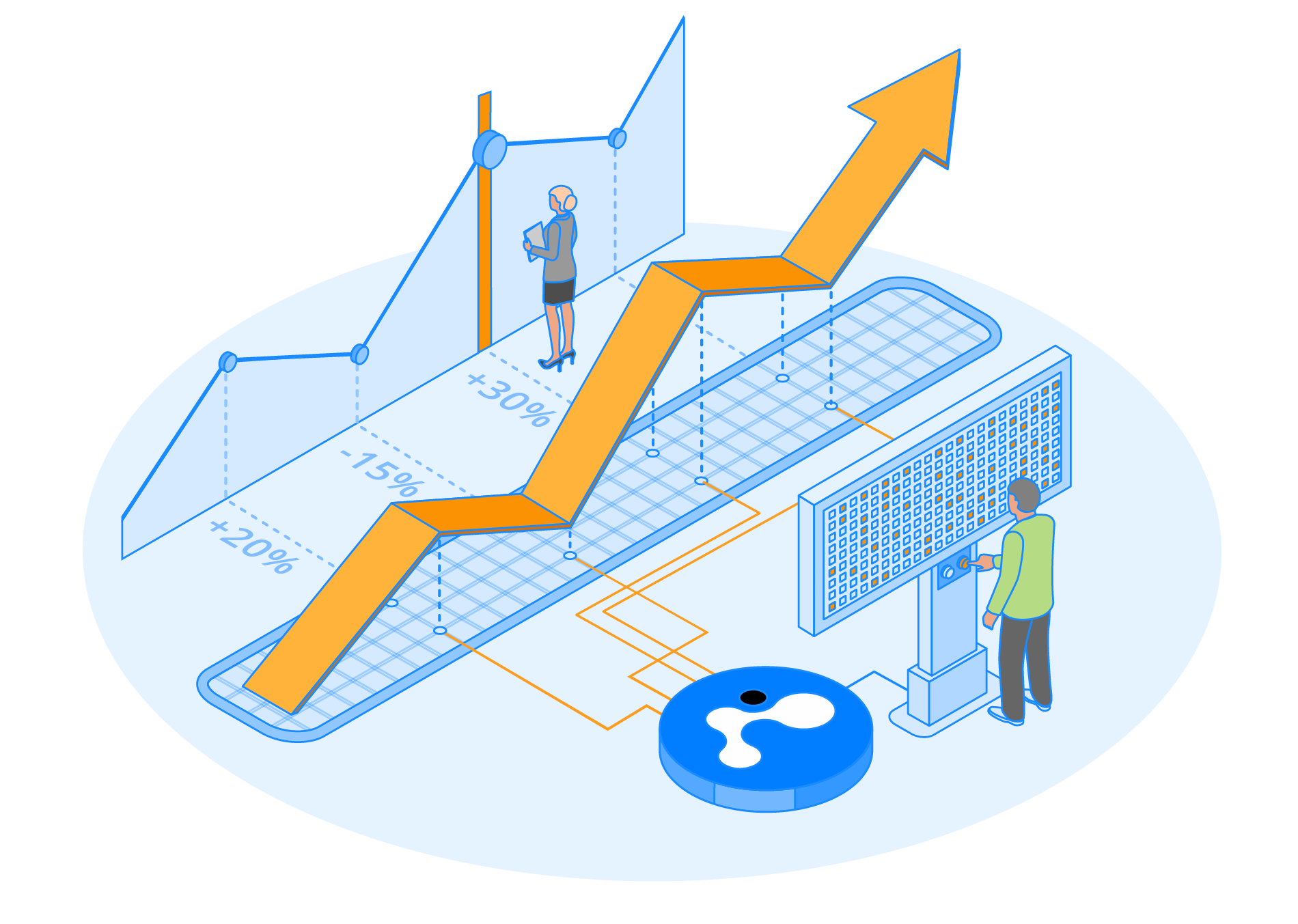 Eleonoor emphasized that companies framing the challenge of complying with evolving sustainability reporting requirements as a business opportunity will be best set to succeed. Integrating sustainability into the business core is the way ahead, shifting focus from pure financial value to non-financial value and social and environmental results. As breakthrough examples, she noted the Phillips Environmental P&L methodology and Smit & Zoon's work on safe chemical use, evolving their business to exceed the requirements of new regulations and financial institutions. 
Case study: Using data to measure, monitor, and improve your environmental footprint
Wouter de Waart, Modeler of Environmental Impact at Rebel
Wouter complemented Eleonoor's overview with an in-practice example of Rebel's established methodology. For a client operating in food and cabin product supply, Rebel implemented a data analysis framework to enable them to understand and quantify their environmental impact and formulate a sustainability strategy.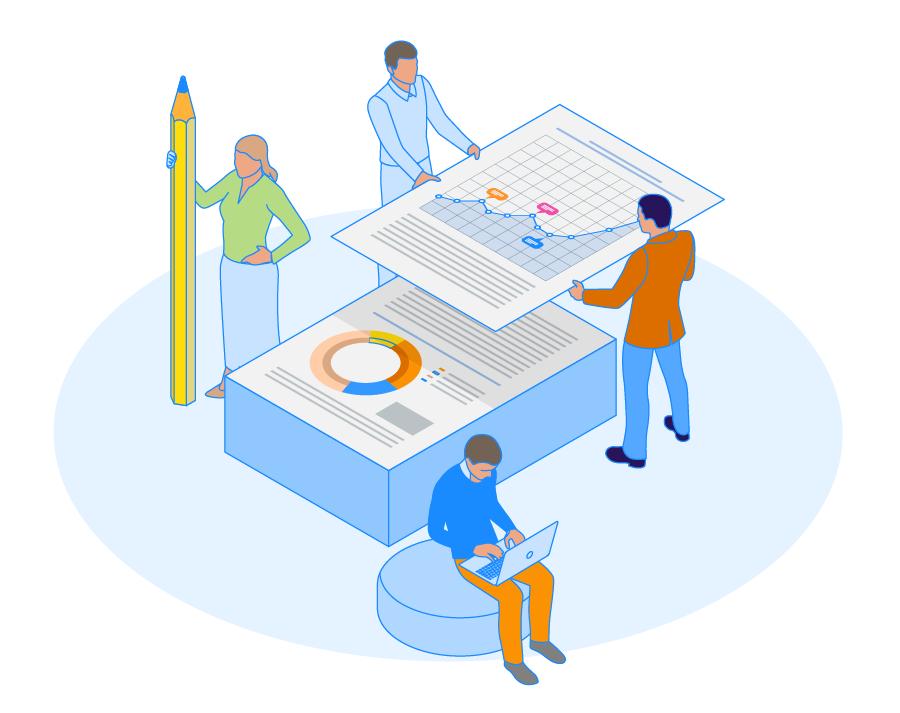 Faced with increasing customer questions on the environmental effects of its services, the client needed to gauge these across its international network of local suppliers and handlers. Rebel utilized its standard approaches for impact analysis, examining the client's company impact (business travel, energy bills, etc.) and product impact (life cycle analysis of one or multiple products, often based on ISO 14040 and the Greenhouse Gas Protocol). 
In his example, Wouter shared the Rebel keys to successful sustainability analysis:
Scope definition: It's key to clearly mark the scope of the impact you're monitoring. For the example client, this was global warming potential in kilograms of CO2, water use, and energy use for one ship over one year. 
Data collection: What type of data can you collect as a company? Goods weight, packaging types, transport mode and average distance, energy used in freezer storage, and disposal methods were crucial initial data gathering areas for this client.  
Data modeling: Combining client data and public database environmental data (ecoinvent, for example) with the transparency-promoting FAST modeling standard enables creating Rebel's interactive dashboards for in-depth analysis. 
Sustainability roadmap: To improve your environmental impact and comply with upcoming standards, start by identifying where you are in your industry supply chain. What factors can you control and where is the low-hanging fruit? Begin with changes to your core operations, then extend your initiatives and influence to suppliers, partners, and clients. 
Wood vs plastic pallets: Maximizing sustainability and traceability
Jesse Sels, President EMEA at Tosca
A global leader in reusable plastic packaging solutions, pooling company Tosca has spearheaded research into a pressing industry question: Are wood or plastic pallets more sustainable? 
Jesse explained the insights gained, enabling Tosca to meet its objectives of extracting maximum reuse from reusable packaging, from initial design to recycling at end of useful life.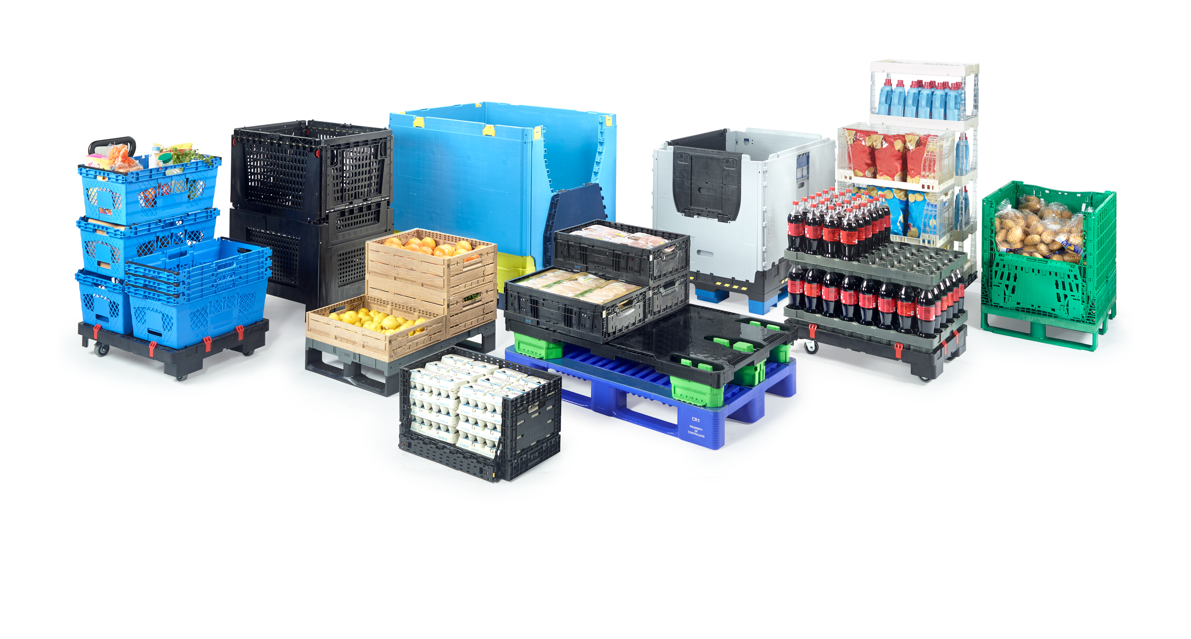 With spiraling costs of raw and recycled materials, energy, and shipping, as well as the material durability that increasing automation requires, packaging reusability is key not just for sustainability but for cost-effectiveness, too. Jesse outlined that, while reusable wood is a valuable raw material that will continue to have a role in sustainable pallet manufacture, Tosca feels it's better used in the housing sector, or left in forests. 
For maximum asset reuse, Tosca sees plastic as the way ahead. So how can we make these plastic pallets more sustainable? 
Use more recycled material, including post-consumer waste

Redesign to minimize pallet weight, which is easier with plastic than wood

Use green energy to produce plastic pallets (although plastic pallets require more energy to produce than wood pallets, less energy is needed for reduced-weight designs)

Avoid pallet losses for increased efficiency and, therefore, reduced environmental impact
Tosca's NeRa pallet has materialized these insights, made with fully recyclable materials and — when made with post-consumer waste — an overall 50% CO2 reduction, as well as enabling cost efficiency with its space-saving nestable, reusable design.
Using supply chain data to gauge your sustainability impact
Kevin Miedema, Technical Director at Bexter
Creating an innovative software platform for reusable load carriers and returnable assets, Kevin's work at Bexter revolves around facilitating the transition to a circular economy and creating sustainable supply chains. Bexter's in-depth optimization testing has produced a decision tree regression model to track client offsets and offer rapid, direct results via user-friendly dashboards.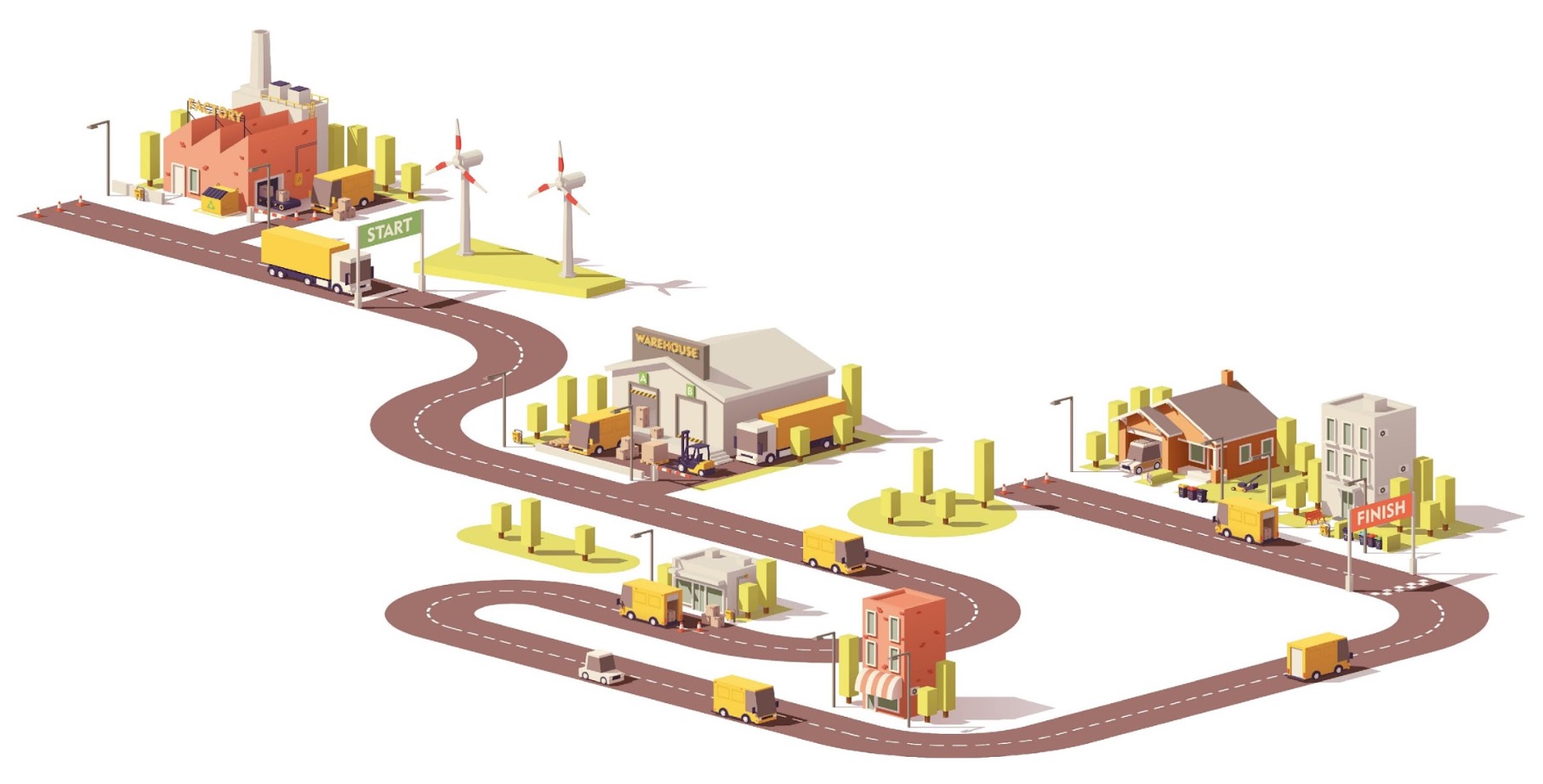 Kevin shared that, for companies to leverage machine learning, AI, and algorithm insights, choosing the right tracking variables is key. To determine, visualize, report on, and reach your sustainability goals, this could be tracking data such as maximum depot capacity and truckloads, assets involved, and kilometers driven. Created by Bexter and Cohelion, the TrackOnline Insights platform enables monitoring wide-ranging sustainability KPIs, capturing your relevant data to optimize trips to be as green (and cost-effective) as possible. 
Track all your sustainability KPIs in a single platform
The Cohelion platform empowers you to track sustainability KPIs throughout your business ecosystem, automatically collating the data that's currently scattered across your applications. Track all the metrics you need for corporate reporting compliance, set sustainability budgets and forecasts, and easily compare against your actuals via intuitive dashboards.
Want to find out more?
Get in touch with our team!
Contact